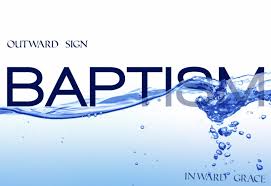 If you are interested in Christian Baptism either for yourself or for your baby, please come along to a service where you can meet one of the clergy and receive a 'Baptism Pack' with all the information you need about the proceedure.
We also have a Thanksgiving Ceremony for the birth of a child for those who prefer not to make the promises and declarations of Christian faith involved in the Baptism service.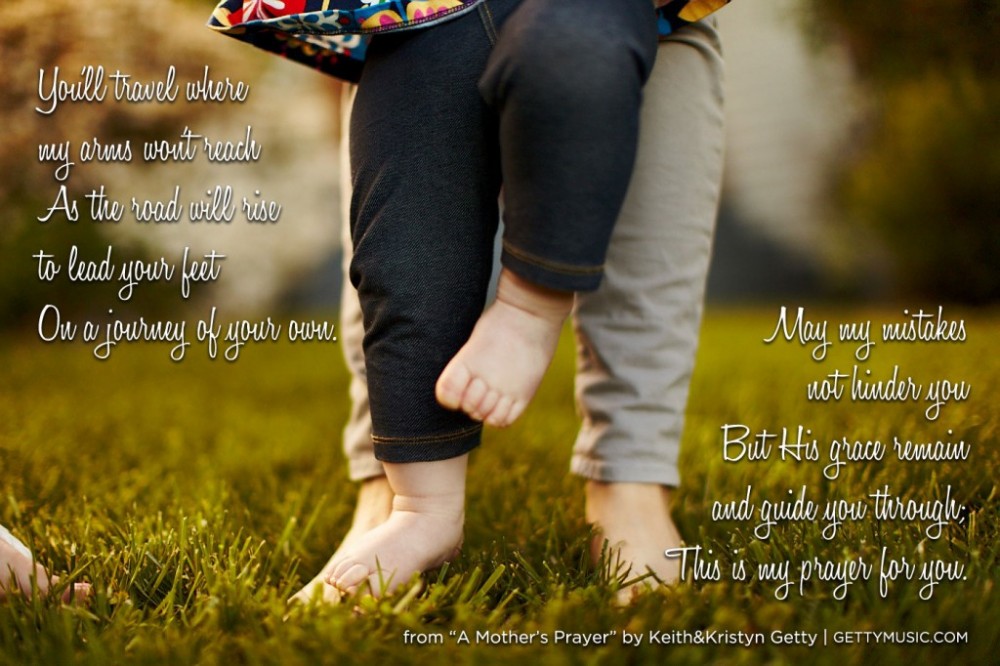 A Mother's Prayer
Kristyn & Keith Getty
'Care for the Family' - Because Family Life Matters
resources, events to help people build strong families.