Our doors are open to people from different backgrounds regardless
of where they are in their faith or life journey.
__________________________________________________________________________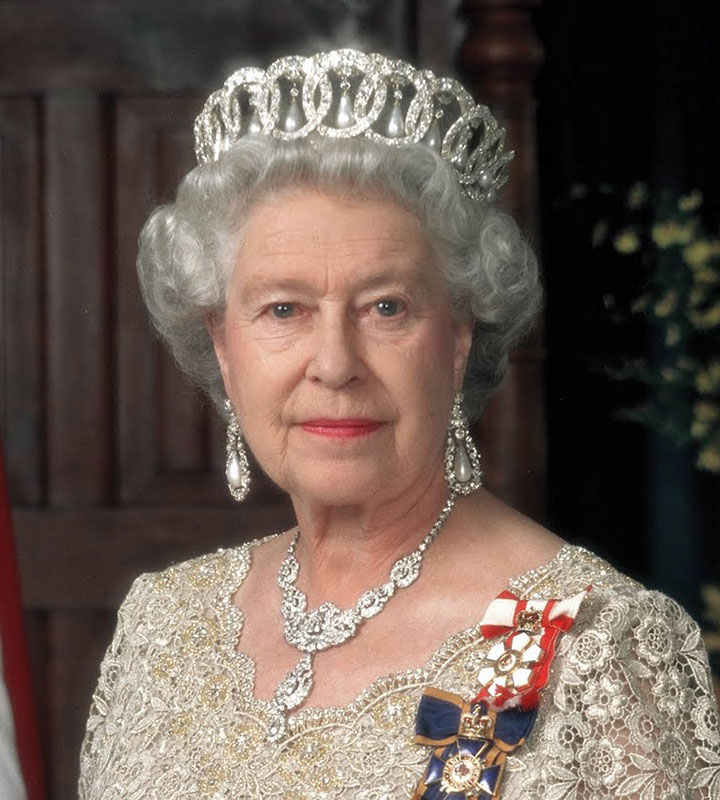 Special Evensong Service
Sunday 18th September 6pm
Flowers can be placed on the Churchyard front lawn.
The Church will be open for reflection and prayer on:
Saturday 17th September 12 noon - 7pm
Sunday 18th September 1pm - 7pm
A Book of Condolence is available in the church and also at the Town Council Offices.
Services on Sundays 8.15am / 9.30am / 11.00am
_____________________
Supporting St. Swithuns through financial giving:
Thank you to all who give.