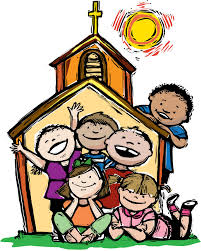 If you are visiting the church for the first time and would like to know about our children's groups, please ask one of the welcome team at the door for more information.
Babies - Currently we are sorry but we have no organised creche facility, however there is space and toys in the Tower Room at the back for mums and babies / toddlers if needed, and where the service is relayed.

Please note that we are unable to cater for unaccompanied children. Parents and carers must be available on the premises at all times.
Please supervise your children at all times at the church.
Please ask for further information regarding young people (10+)