Sandy Parish Church - St. Swithun's Bedfordshire

Our doors are open to people from different backgrounds
regardless of where they are in their faith or life journey.

___________________________________________________________________________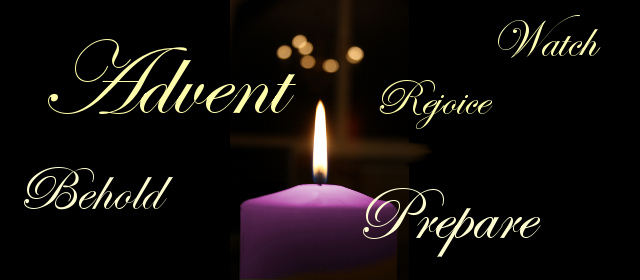 W e l c o m e !
Attending a church service for the first time can be a daunting experience, and some may be unfamiliar with the kind of formal worship which has characterised much of the church for centuries.
The variety of worship services aim to provide for both those who are familiar with the traditional format, and others who are comfortable with a more relaxed, less formal approach.

8:15am Holy Communion - a traditionally quiet, said liturgical service.
9:30am Sung Communion - in traditional style with liturgy, hymns and robed choir.
11:00am Contemporary Worship - more informal with worship led by a team of musicians.
We value all forms of worship both old and new, since the focus and purpose is to draw near to God, know His love and grace and the difference His presence makes in everyday life.
Whichever service you choose to attend, you can be assured of a relaxed, non-pressured, and welcome environment. We look forward to meeting you.

Regular Services Concerts and Events Weekly Update Newsheet
___________________________________________________________


Christingle
Sunday 16th December 11am
Carols by Candlelight
Saturday 22nd December 4pm
Lessons and Carols
Sunday 23rd December 6pm

Christmas Eve
Carols around the Crib 3pm and 5pm
Midnight Communion 11pm
Christmas Day Communion 10am (DETAILS)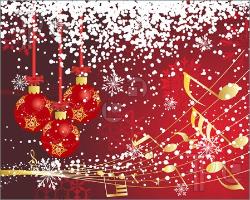 Christmas Tree Festival Weekend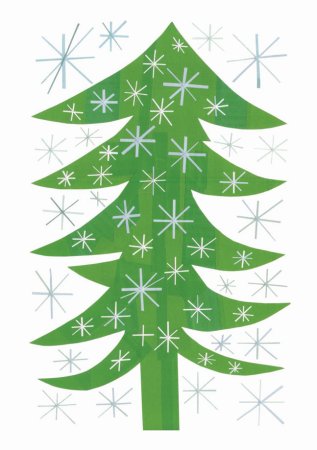 1st - 2nd December
open from 12noon
Come and enjoy the festive atmosphere among beautifully decorated, themed trees from the community of Sandy. Music of the season and Christmas refreshments.
No entrance charge but donations would be much appreciated.